SASA BAR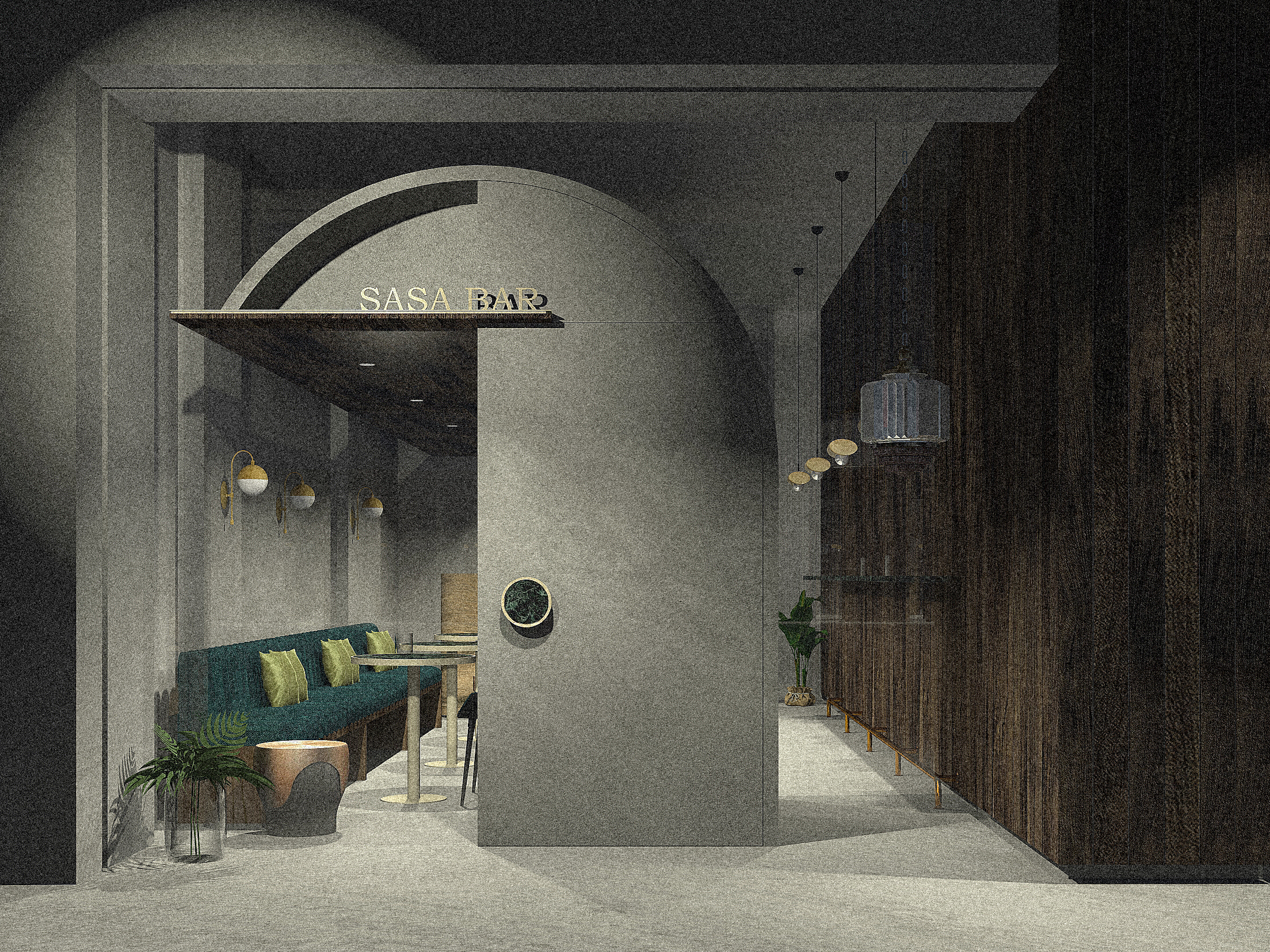 City / Tainan
Year / 2019
Photographer / Radius interior design
From / Radius interior design


Companion is partner. Environment embodies in surrounding and space. RadiusDesign's origin be – with the clients.
Elite designs founded on client communication and acute parameters.
With detailed planning and well managed people-environment relations, we orchestrate the perfect harmony.
Established in 2018, Radius do not classify style nor define work and do not align with the common form and materials. We level by overcoming challenges and provides analysis for every landscape from its base and foundation. Our approach is focusing on client request, environment, algorithms, simplification and aesthetic.